Libro Chain of Iron – Cassandra Clare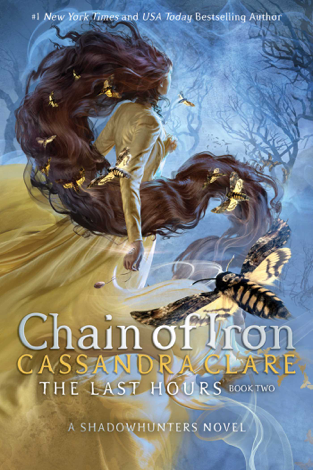 Autor
:Cassandra Clare
Editorial
:Margaret K. McElderry Books
Fecha de Publicación
:2021-03-02
Leer
Sinopsis del libro Chain of Iron – Cassandra Clare
The Shadowhunters must catch a killer in Edwardian London in this dangerous and romantic sequel to the #1 New York Times bestselling novel Chain of Gold , from New York Times and USA TODAY bestselling author Cassandra Clare. Chain of Iron is a Shadowhunters novel. Cordelia Carstairs seems to have everything she ever wanted. She's engaged to marry James Herondale, the boy she has loved since childhood. She has a new life in London with her best friend Lucie Herondale and James's charming companions, the Merry Thieves. She is about to be reunited with her beloved father. And she bears the sword Cortana, a legendary hero's blade. But the truth is far grimmer. James and Cordelia's marriage is a lie, arranged to save Cordelia's reputation. James is in love with the mysterious Grace Blackthorn whose brother, Jesse, died years ago in a terrible accident. Cortana burns Cordelia's hand when she touches it, while her father has grown bitter and angry. And a serial murderer is targeting the Shadowhunters of London, killing under cover of darkness, then vanishing without a trace. Together with the Merry Thieves, Cordelia, James, and Lucie must follow the trail of the knife-wielding killer through the city's most dangerous streets. All the while, each is keeping a shocking secret: Lucie, that she plans to raise Jesse from the dead; Cordelia, that she has sworn a dangerous oath of loyalty to a mysterious power; and James, that he is being drawn further each night into the dark web of his grandfather, the arch-demon Belial. And that he himself may be the killer they seek.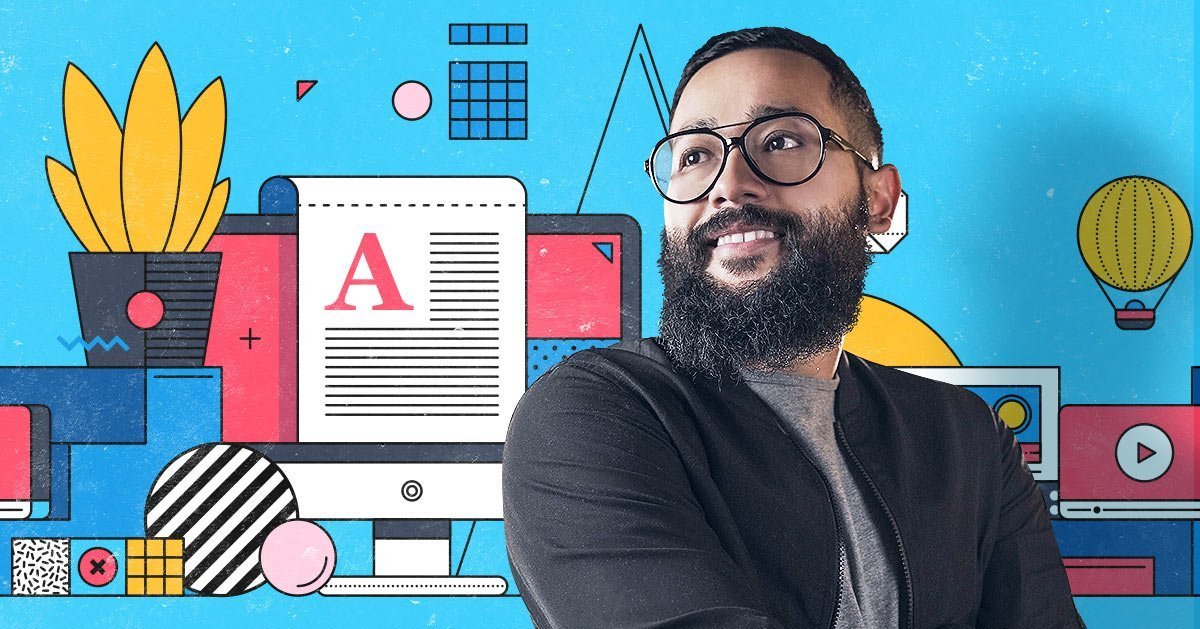 Ver Curso
Redacción creativa publicitaria
Conoce los pilares principales que debes considerar para la redacción de textos creativos y crea a un buen titular publicitario.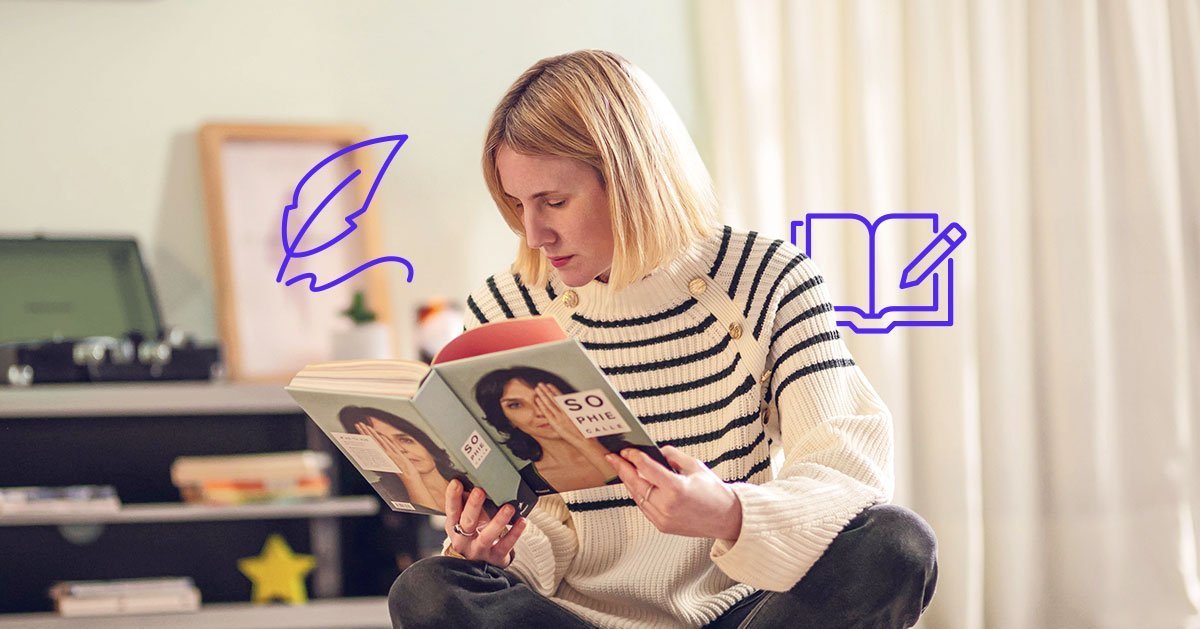 Ver Curso
El arte de la escritura con Majo Moirón
Aprende online los ejercicios para mejorar la escritura, cómo desarrollar un personaje, creación de cuentos, ejemplos de narrativas y más.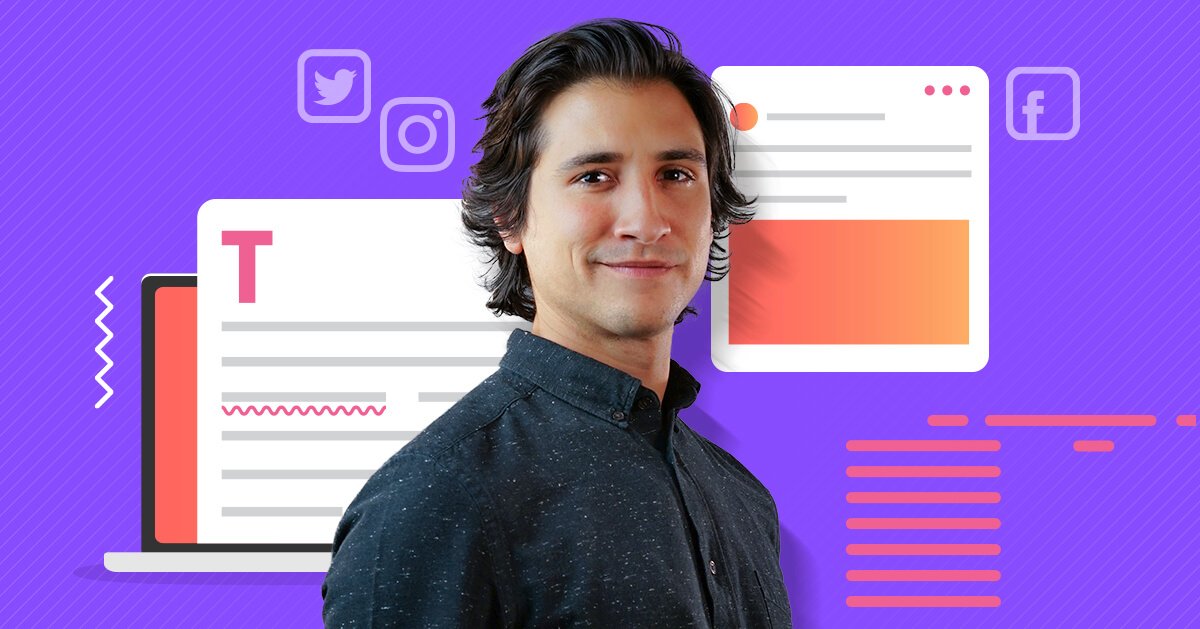 Ver Curso
Copywriting en redes sociales
Crea conexiones poderosas entre marcas y personas a través de tus palabras: Domina el Copywriting en redes sociales.