Libro Couldn't Cheat Death – Felice Stevens & A.P. Eisen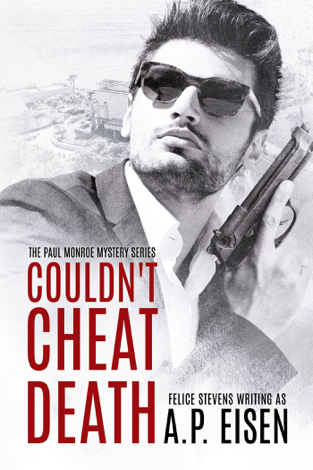 Autor
:Felice Stevens & A.P. Eisen
Editorial
:Felice Stevens
Fecha de Publicación
:2020-08-19
Leer
Sinopsis del libro Couldn't Cheat Death – Felice Stevens & A.P. Eisen
Detective Paul Monroe has little room in his life for anything but work. Maintaining order and solving cases in the town of Thornwood Park keeps him busy. When Jerry Gregoria, a popular bartender and personal trainer is found murdered, there's no shortage of suspects. It seems Jerry was busy shaking more than cocktails all over town, leaving Paul and his partner with an ever-growing list of men and women who have reasons to want Jerry dead. The deeper Paul delves into the case, the more he finds himself drawn to hotel manager Cliff Baxter, whom he hasn't seen in years. Cliff Baxter's childhood crush on Paul Monroe hasn't waned since high school. In fact, with the sexy detective conducting the investigation at the hotel, Cliff is more than happy to help. Ever since his last relationship went up in flames, Cliff has made it a rule to never get involved with a closeted man. But after Paul is threatened and things between the two heat up, Cliff decides to make an exception. With new twists in the case popping up every day and the mayor breathing down the police department's neck, Paul needs to solve the case yesterday. It takes a crisis for Paul and Cliff to realize what started out as something casual could be everything they've both been looking for but never thought to find. But if the killer strikes again, they might never get that chance.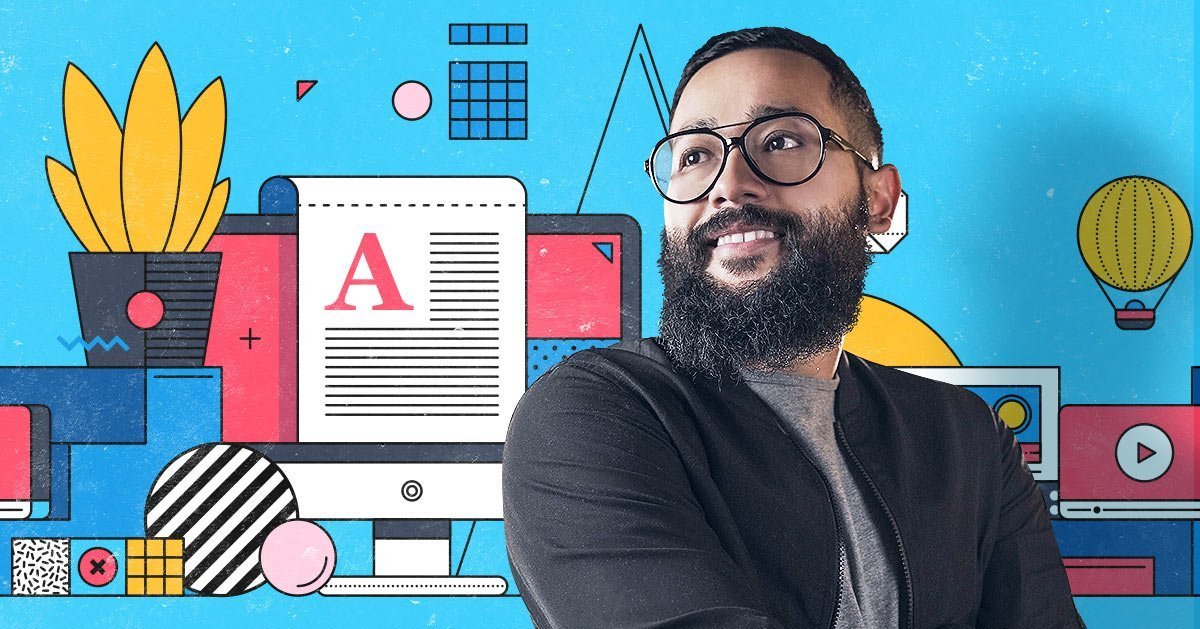 Ver Curso
Redacción creativa publicitaria
Conoce los pilares principales que debes considerar para la redacción de textos creativos y crea a un buen titular publicitario.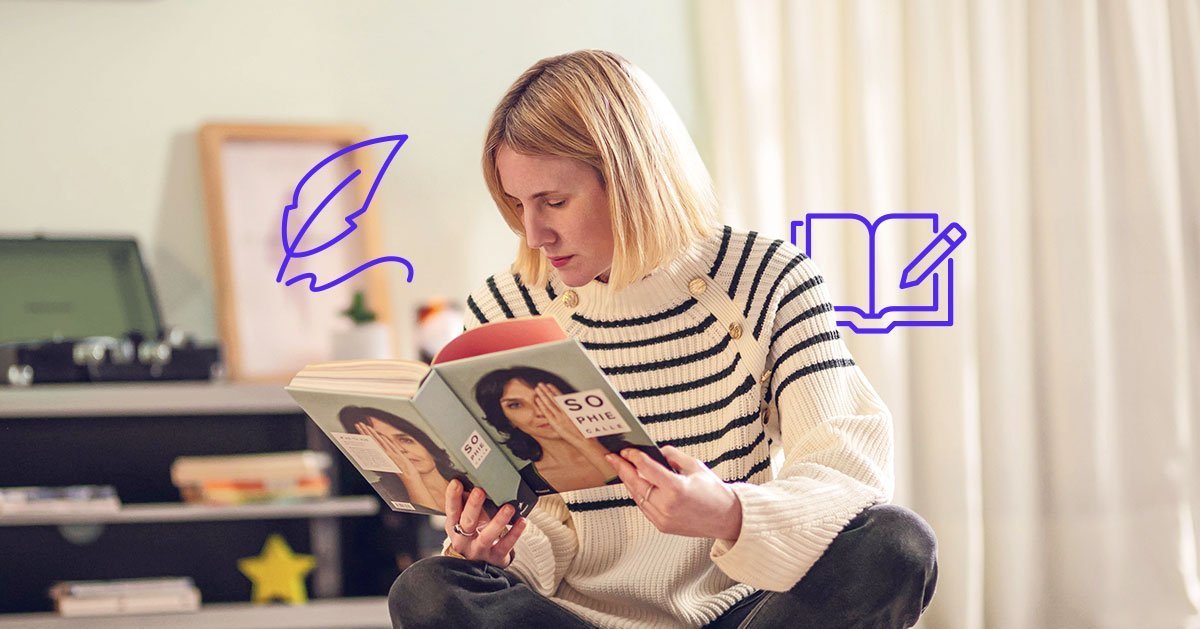 Ver Curso
El arte de la escritura con Majo Moirón
Aprende online los ejercicios para mejorar la escritura, cómo desarrollar un personaje, creación de cuentos, ejemplos de narrativas y más.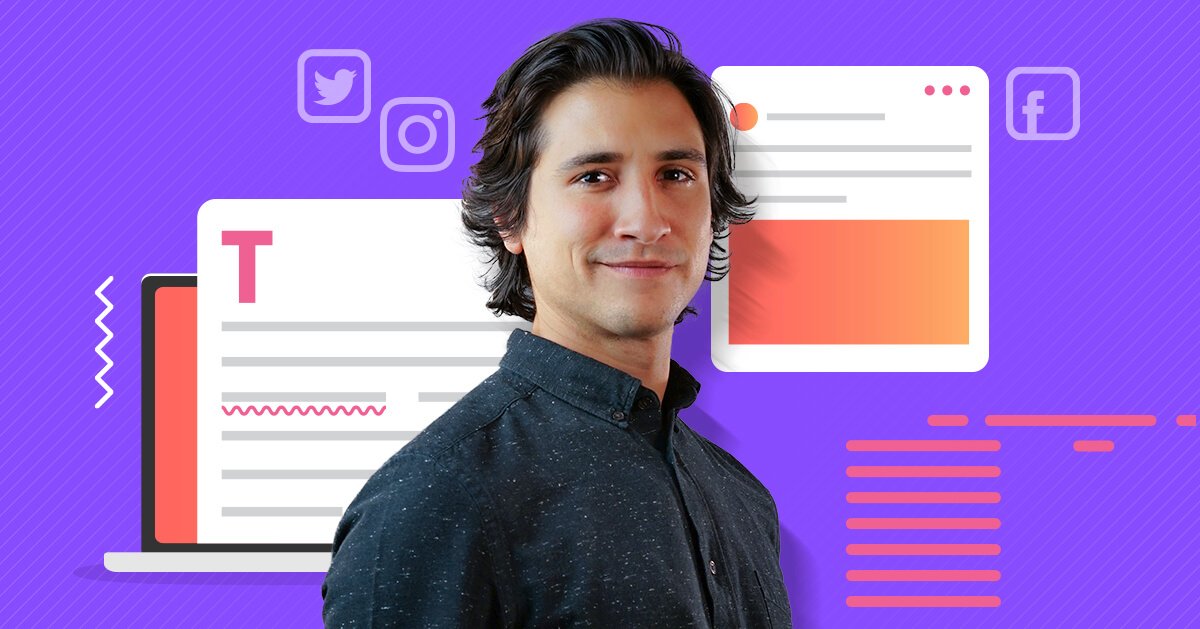 Ver Curso
Copywriting en redes sociales
Crea conexiones poderosas entre marcas y personas a través de tus palabras: Domina el Copywriting en redes sociales.