Libro The World of Cyberpunk 2077 – Marcin Batylda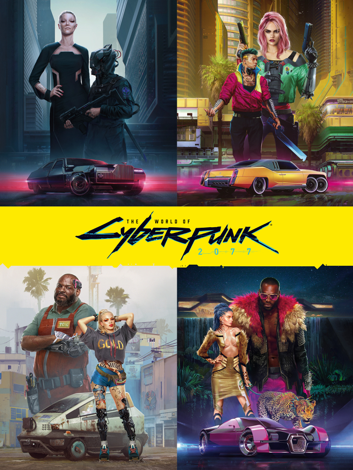 Autor
:Marcin Batylda
Editorial
:Dark Horse Comics
Fecha de Publicación
:2020-07-14
Leer
Sinopsis del libro The World of Cyberpunk 2077 – Marcin Batylda
An insightful, captivatingly designed, full-color hardcover that transports readers to the futuristic megalopolis of Night City--the epicenter of the vibrant new action-RPG from CD Projekt Red. Step into the year 2077, a world dotted with dystopian metropoles where violence, oppression, and cyberware implants aren't just common--they're necessary tools to get ahead. Delve into incisive lore to discover how the economic decline of the United States created a crippling dependence on devious corporations and birthed the Free State of California. Explore the various districts, gangs, and history of Night City. Learn all there is to know about the technology of tomorrow and research the cybernetics, weapons, and vehicles of Cyberpunk 2077 . Dark Horse Books and CD Projekt Red present The World of Cyberpunk 2077 --an extensive examination of the rich lore of Cyberpunk 2077 . This intricately assembled tome contains everything you need to know about the history, characters, and world of the long-awaited follow-up from the creators of The Witcher video game series.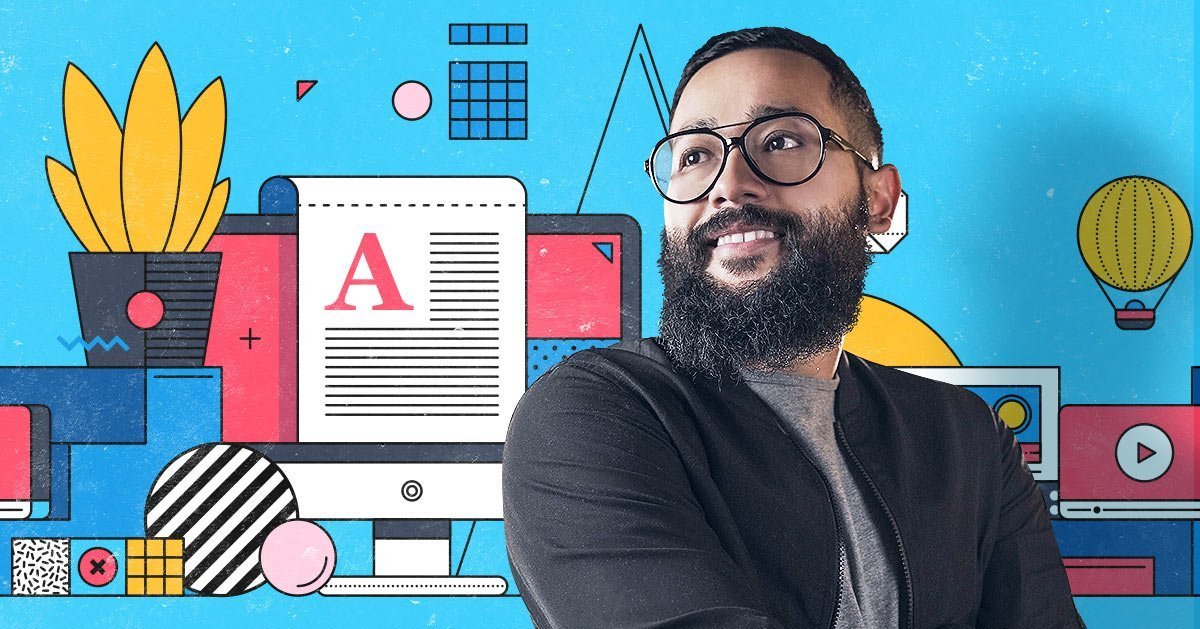 Ver Curso
Redacción creativa publicitaria
Conoce los pilares principales que debes considerar para la redacción de textos creativos y crea a un buen titular publicitario.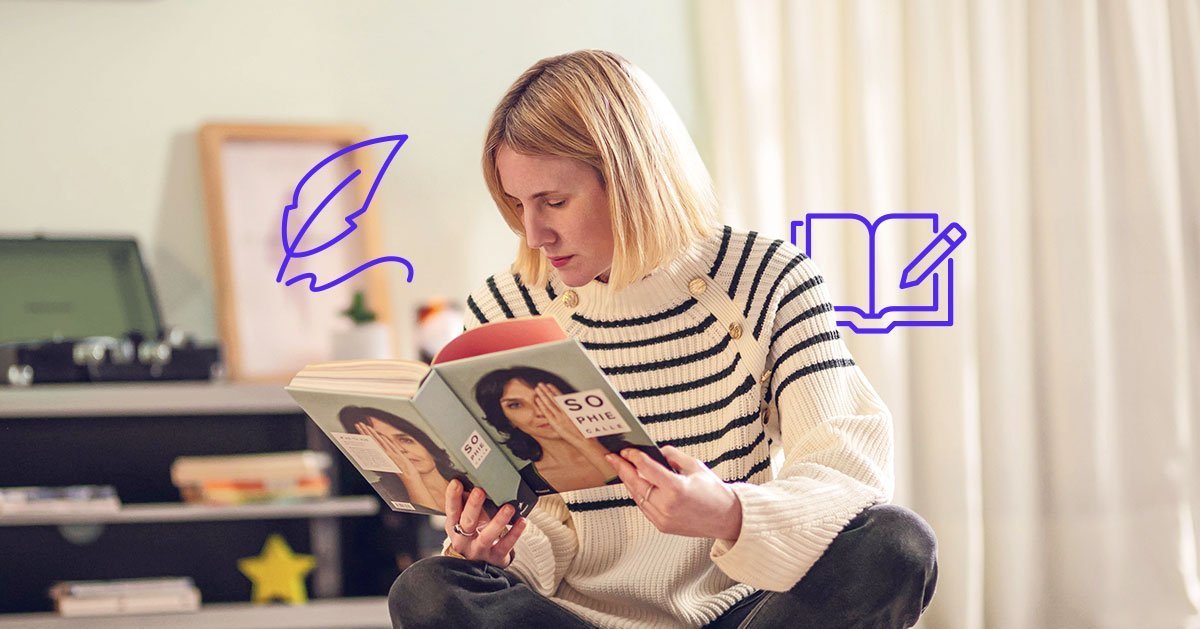 Ver Curso
El arte de la escritura con Majo Moirón
Aprende online los ejercicios para mejorar la escritura, cómo desarrollar un personaje, creación de cuentos, ejemplos de narrativas y más.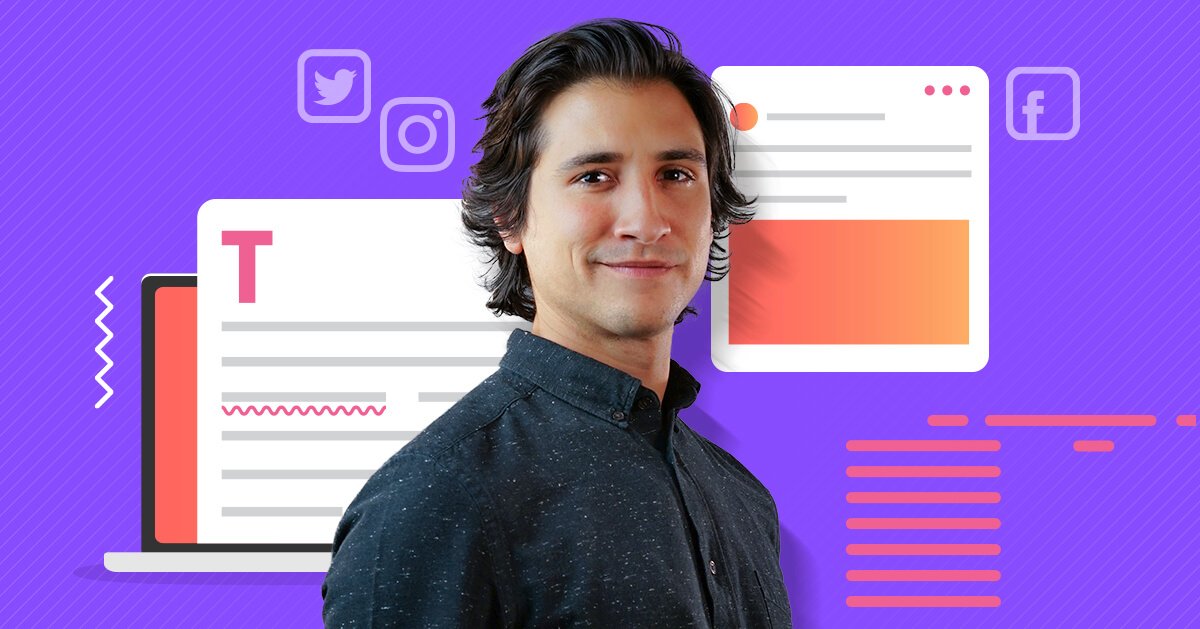 Ver Curso
Copywriting en redes sociales
Crea conexiones poderosas entre marcas y personas a través de tus palabras: Domina el Copywriting en redes sociales.