Libro Victim Without a Face – Stefan Ahnhem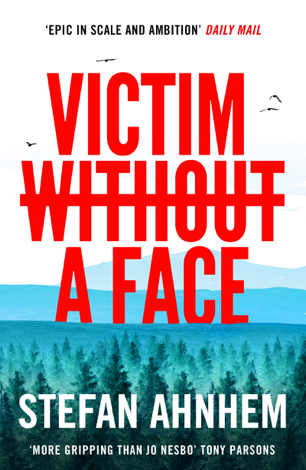 Autor
:Stefan Ahnhem
Editorial
:Head of Zeus
Fecha de Publicación
:2015-11-01
Leer
Sinopsis del libro Victim Without a Face – Stefan Ahnhem
A sensational debut thriller from a master storyteller. A KILLER WITH A MESSAGE. Two men have been murdered. Both of them were school bullies when they were younger. Plenty of people would have wanted them dead. A single clue has been found at the scene: a class photo from 1982, with two faces neatly crossed out. A DETECTIVE WHO CAN'T LET GO. Fabian Risk is the lead detective on the case. He's also one of the children in the photograph. As more people die, and more faces are crossed out, it becomes clear that a serial killer is targeting old classmates one by one. Fabian Risk thought he'd left his schooldays behind... Now he must confront his past if he is to find the killer before it's too late. VICTIM WITHOUT A FACE is both a high voltage thriller and a fearless exploration of the darkest side of human nature. To enter Stefan Ahnhem's world, with its interwoven plotlines and sprawling cast of characters, is to put yourself in the hands of a master storyteller. REVIEWS FOR STEFAN AHNHEM: ' Atmospheric and complicated [...] with great cop characters and some imaginatively grisly perps' Sunday Times (star pick). 'More gripping than Jo Nesbo, blacker than Stieg Larsson and more bleakly human than Henning Mankell' Tony Parsons. ' Epic in scale and ambition' Daily Mail . 'An intense journey, with an intricate plot ... Ahnhem has mastered atmosphere, pacing and intrigue' Crime Review . 'Masterly plotting, grisly murders and chilling suspense: Stefan Ahnhem keeps the threads of this complex, two-country narrative pulled tense' Better Reading .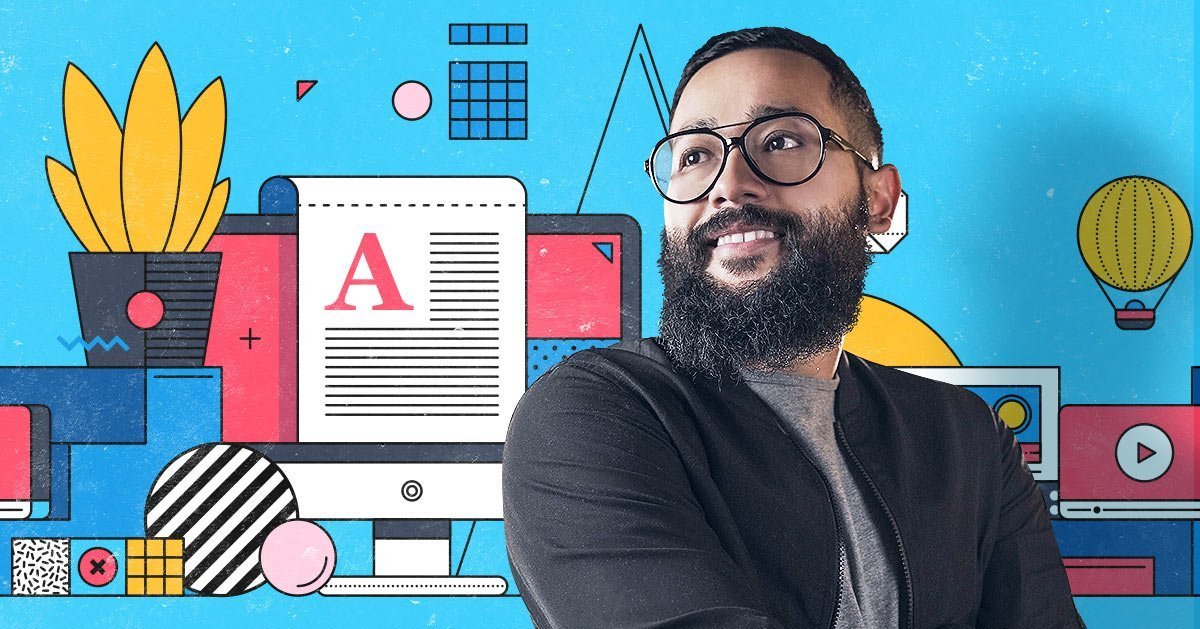 Ver Curso
Redacción creativa publicitaria
Conoce los pilares principales que debes considerar para la redacción de textos creativos y crea a un buen titular publicitario.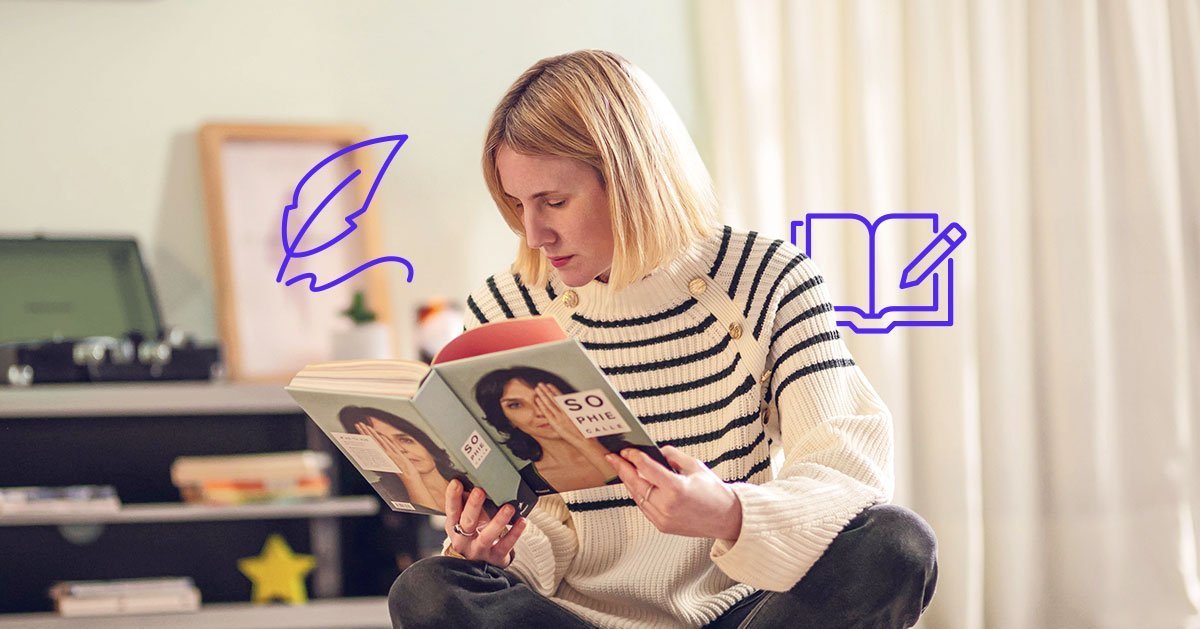 Ver Curso
El arte de la escritura con Majo Moirón
Aprende online los ejercicios para mejorar la escritura, cómo desarrollar un personaje, creación de cuentos, ejemplos de narrativas y más.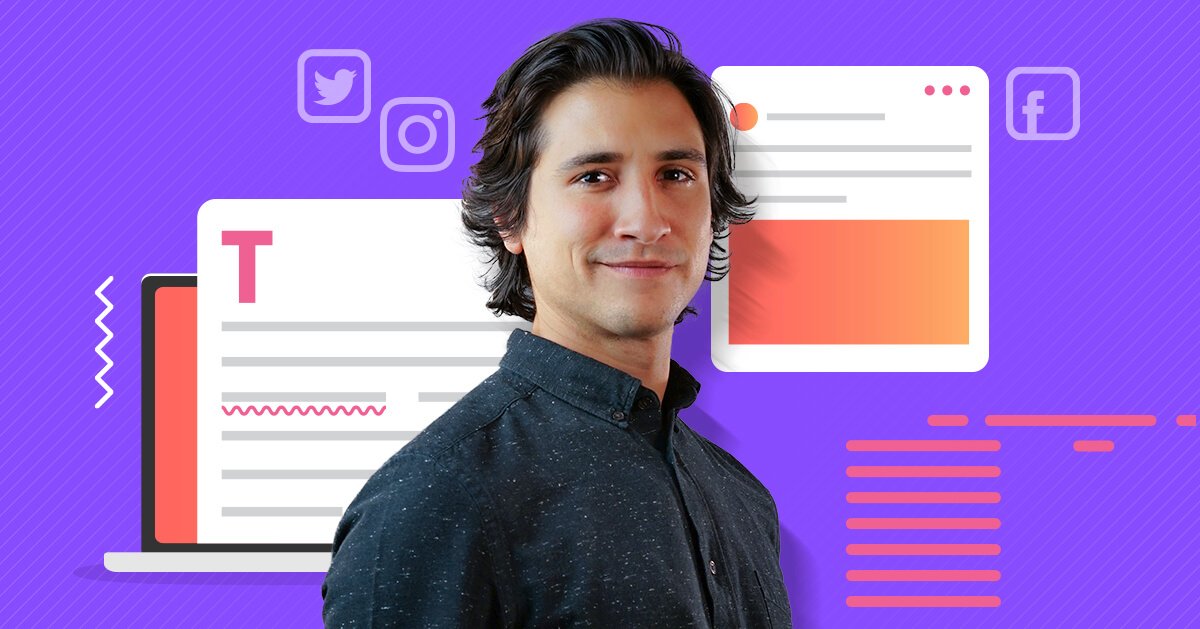 Ver Curso
Copywriting en redes sociales
Crea conexiones poderosas entre marcas y personas a través de tus palabras: Domina el Copywriting en redes sociales.