Libro The Gilded Cage – Camilla Läckberg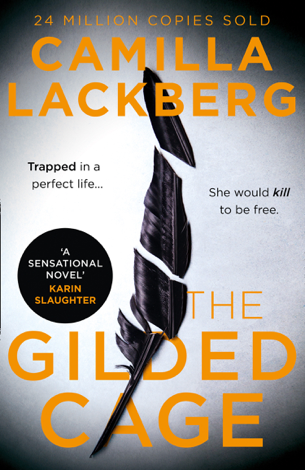 Autor
:Camilla Läckberg
Editorial
:HarperCollins
Fecha de Publicación
:2020-04-02
Leer
Sinopsis del libro The Gilded Cage – Camilla Läckberg
'A sexy, sensational novel with intoxicating vengeance and an unexpected tenderness' No. 1 Sunday Times bestselling author Karin Slaughter All that glitters… People would kill to have Faye Adelheim's life. She lives in an ultra-swanky apartment in the most exclusive area of Stockholm, she has a gorgeous husband who gives her everything she's ever wanted, and she has an adorable daughter who lights up her world. Faye's life is perfect. So how is it, then, that she now finds herself in a police station? The truth is that Faye's life is far from what it seems. The truth is that Faye isn't even her real name. And now she's been caught out. There's no way she's going to go down without a fight. The only question is – who will escape with their life? A gripping new thriller that will keep you hooked from the first page to the last! Reviews 'A sexy, sensational novel with intoxicating vengeance and an unexpected tenderness – The Golden Cage is tensely and skillfully drawn' Karin Slaughter 'The Golden Cage is a twisting, brutal tale of betrayal and revenge. Lackberg paints a vivid portrait of a dark and complicated anti-heroine who is both the abused and abuser, victim and victimizer. A chilling, timely read sure to thrill her international legion of fans!' Lisa Unger, New York Times bestselling author of The Stranger Inside 'A wonderful, take-no-prisoners mashup of Gone Girl, Billions, and The Girl with the Dragon Tattoo' Chris Bohjalian, New York Times best-selling author of The Flight Attendant and The Red Lotus 'Camilla Läckberg is a master of psychological suspense: she grabbed me by the throat with this sharply written, wildly entertaining tale of wealth, power and revenge and kept me up straight through the night' Cristina Alger, New York Times best-selling author of Girls Like Us Praise for Camilla Lackberg: 'Domesticity and brutality are Lackberg staples… Tightly plotted… Unflinching' Sunday Times 'Heart-stopping and heart-warming … a masterclass in Scandinavian crime writing' Val McDermid 'Pacy … with flashing insight into the dark places of the psyche' Sunday Times 'A top-class Scandinavian crime writer' The Times 'The rock star of Nordic Noir' Independent 'Lackberg is an expert at mixing scenes of domestic cosiness with blood-curdling horror' Guardian 'Both chilling and thrilling' Sun 'A satisfying and counterintuitive clash between the cosy and gruesome strands of the genre' Guardian About the author Camilla Lackberg is a worldwide bestseller renowned for her brilliant contemporary psychological thrillers. Her novels have sold over 20 million copies in 55 countries with translations into 37 languages.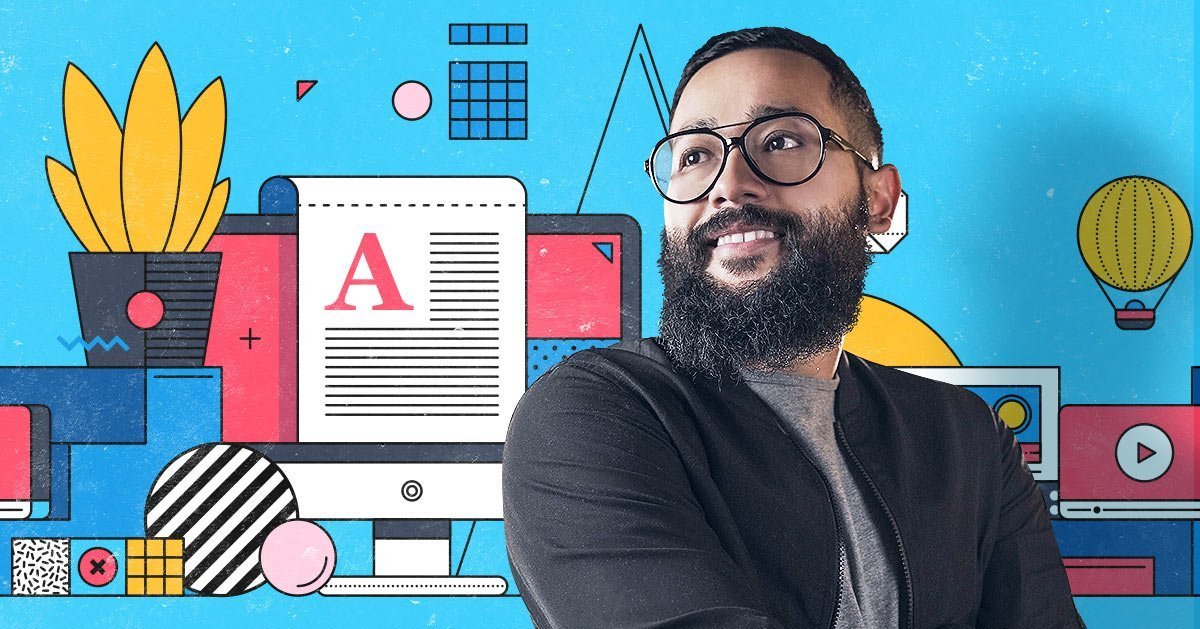 Ver Curso
Redacción creativa publicitaria
Conoce los pilares principales que debes considerar para la redacción de textos creativos y crea a un buen titular publicitario.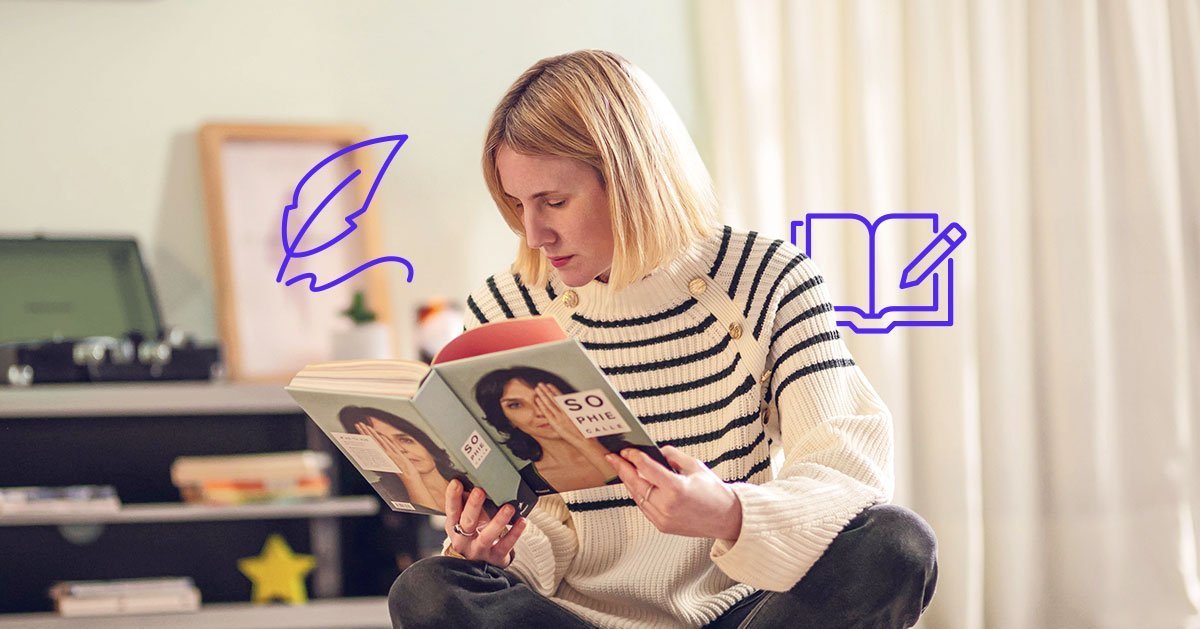 Ver Curso
El arte de la escritura con Majo Moirón
Aprende online los ejercicios para mejorar la escritura, cómo desarrollar un personaje, creación de cuentos, ejemplos de narrativas y más.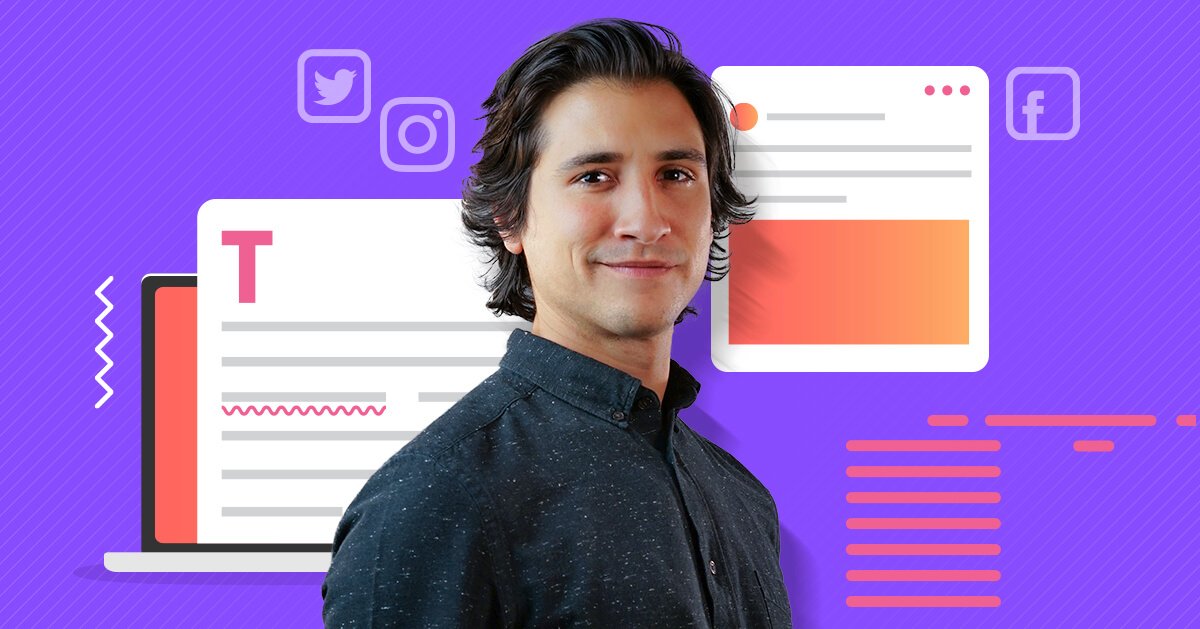 Ver Curso
Copywriting en redes sociales
Crea conexiones poderosas entre marcas y personas a través de tus palabras: Domina el Copywriting en redes sociales.